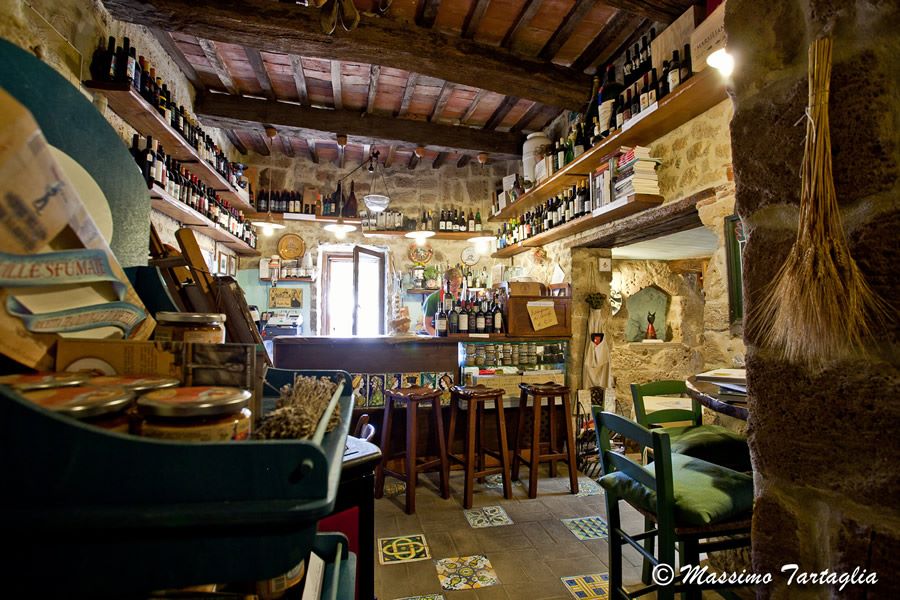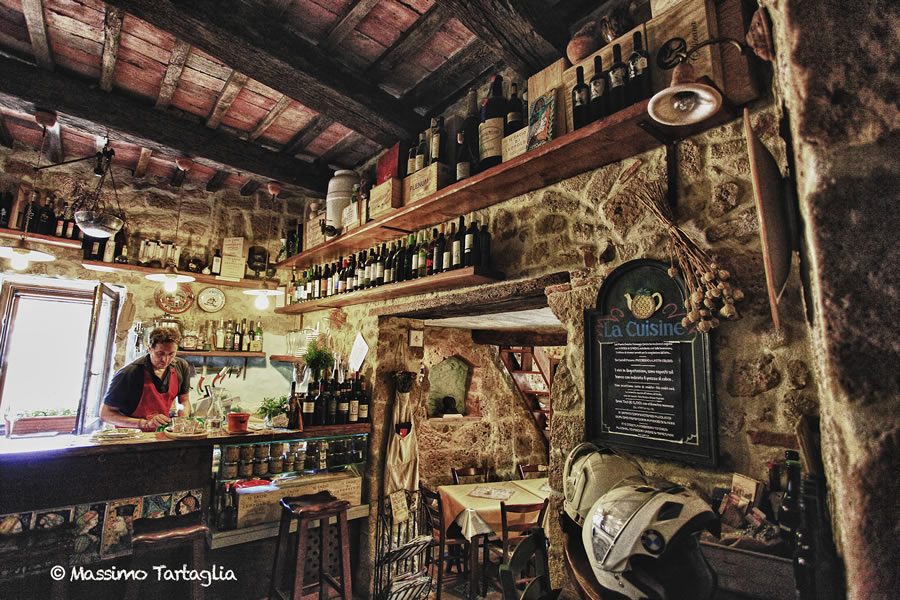 The WINE LIST "L'OttavaRima" focuses on a range of products sourced by the ideals within the Tuscan Maremma borders and in particular in the province of Grosseto, except for the occasional brief incursions towards a few labels that have particularly fascinated us We have divided the list into producers grouped in certain areas and the essential information: the name, type, vintage, the blend, price and sometimes, a short descriptive note. We give priority to native grapes and the real Winegrowers: yes, with a capital W , we are fascinated by producers who get their hands dirty in the earth and care firsthand about the journey of their wines from the vine to bottling and direct selling, of course, this also includes the part that concerns us more closely, i.e. knowledge of the product and those who do, then allow us to be able to "tell" our customers / friends. Prosit!
The following text is a wonderful paragraph from the opera J. Chevalier and A. Gheerbrant "DICTIONNAIRE DES SYMBOLES" ed BUR:
"The cellar is the enclosed space in which are stored wines or supplies and can also indicate the treasure room. On the spiritual plain the word cellar has a mystical meaning in mind: Bernard di Clairvaux, who compared it to the SECOND SKY, claimed that the Holy Spirit leads the soul into the cellar to make them aware of its riches. On a monastic level a cellar always indicates the treasure room we have mentioned before, but in this case, the word cellar indicates the secret room in which to penetrate the soul to gather itself and become aware of the graces received. Enjoy the wine contained in the cellar and taste the spiritual nourishment. The cellar has here the sense of interiority, of the secret room "...... and wishing to stay on the subject of treasure, we recall that the anthropologist Roberto Ferretti, from Grosseto in an opera of '76 described a huge army that was supposed to destroy the Maremma but ... "between those who ran to besiege Montieri, who died of malaria in Scarlino, who became Saints in Montiano, who reigned in Roccalbegna, who was lost in the woods of Tirli and who discovered a treasure in Sorano, were not heard from again"…
Definitely a treasure, in addition to the story told, there was and still is today; it is the same Sorano, its territory, its GENIVS LOCI. Many of the local legends surrounding it contribute to its charm, such as, that of the magnet, probably hidden under the Masso Leopoldino in the town centre, which would attract the most sensitive and special characters here, and then convince them, to stay; or even that of "the magic puma which disappeared from the Sorano woodlands around 1972" noted by Ferretti in an illustration * from "Something white in Maremma, meetings with the unreal and the" fear "in Grosseto countryside ". This material was largely adopted in the book "THE TRAVELER OF STARS" by Mauro Papa and presented here, in L'OttavaRima.